Prewiring
Building a home can be a very confusing time. Early in the process, your builder makes you choose everything from flooring to doors to lighting fixtures. One thing is for sure, you need to be wired for convenience, security and entertainment.

Why not let us give you a no obligation estimate for the pre-wiring of your new home. We have the ability to wire for security, cable, phones, networking ports, surround sound, whole house audio distribution and much more.

Keep in mind that during the pre-wiring stage you have a lot of options that you may not have when the drywall is installed. So do not hesitate, call us today to schedule an appointment.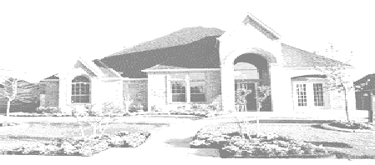 .